NEWS & EVENTS
LIGHT & RESPONSIVE 
JEFA 

STEERING
17 March 2022
Customer feedback is key for the continuous improvement of our range. In this article by Graham Snook the Hanse 348 and the Hanse 418 go head to head in a boat test. Both are equipped with Jefa Steering. Both received positive feedback.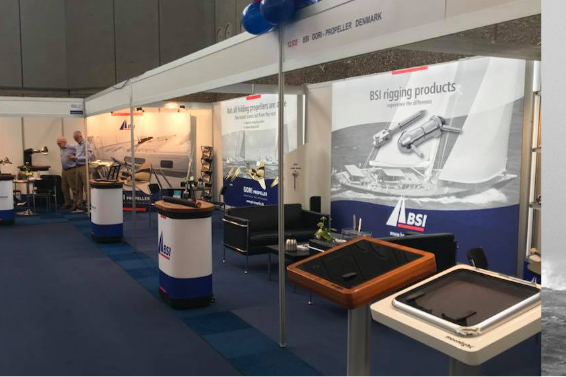 Trusting Mother Nature to carry you safely across the seven seas is a lot easier with top of the line components on board.
Specialist maritime equipment
We design, manufacture and market specialist equipment for cruising, racing, and super yachts. Our goal is, and has always been, best-in-class products with the strength to handle anything a raging sea can throw at them, without compromising control or speed.