NEWS & EVENTS
JEFA STEERING CUSTOMERS RECOGNISED AT EUROPEAN YACHT OF THE YEAR AWARDS 2022
14 February 2022
At Jefa Steering we would like to congratulate our customers who were both shortlisted and announced as winners in their respective categories in the European Yacht Of The Year Awards 2022.
Across the various categories, Jefa Steering Systems were the chosen supplier to 10 of those shortlisted. The winners equipped with our systems were:
• Best Luxury Cruiser – Hallberg-Rassy 50
• Best Family Cruiser – Hanse 460
• Best Bluewater Cruiser – Outremer 55
• Best Special Yacht – Saffier SE33 Life
• Special Mention – Windelo 50 and for its sustainability credentials.
Congratulations to all involved in these recent launches and thank you for choosing Jefa Steering Systems.
Find out more about our systems – bsidk.com/jefa-steering/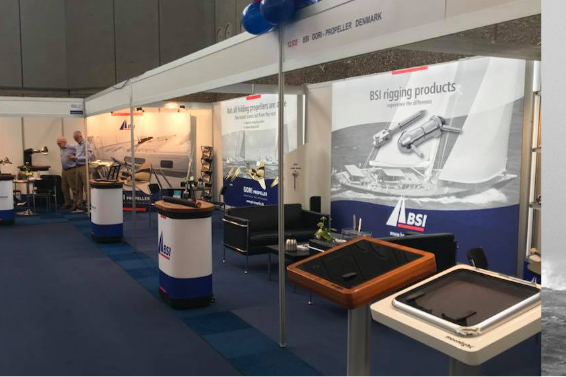 Trusting Mother Nature to carry you safely across the seven seas is a lot easier with top of the line components on board.
Specialist maritime equipment
We design, manufacture and market specialist equipment for cruising, racing, and super yachts. Our goal is, and has always been, best-in-class products with the strength to handle anything a raging sea can throw at them, without compromising control or speed.